Granger Police Department
Community, Integrity, Service
Thanks for visiting!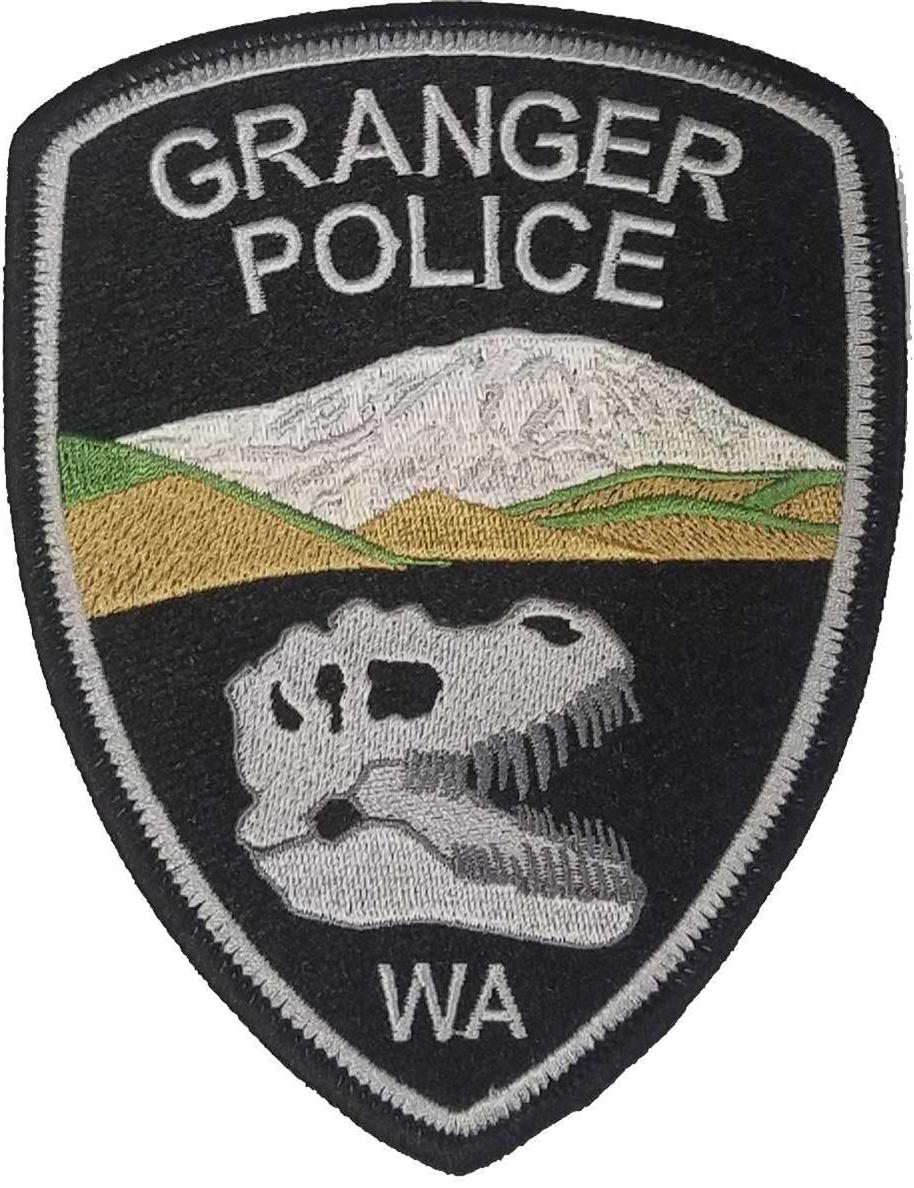 Chief's Message
The men and women of the Granger Police Department are a dedicated team of professional law enforcement officers and support staff, which is highly committed to the public safety needs of the community. Each member of the department understands the diversity of the community and is highly sensitive to the needs of our bilingual citizens. Our partnership with the community, allows us to provide a high quality service while at the same time, fulfilling our promise of integrity and transparency. 
As your Chief of Police, I will continue to maintain a strong working relationship with our community, continue to provide cultural diversity needs, and continue to provide a high lever of customer service that is expected of us from our community.
Steve C. Araguz, Chief of Police
"Hablo Espanol"
steve.araguz@co.yakima.wa.us
LT. Juan Ceja
Jceja.pd@grangerwashington.org
Police Department Contact
Granger Police Department is located
at 102 Main St. P.O. Box 960, Granger WA 98932
Phone number:
(509) 854-2656 Office/Non-emergency  (509) 854-2306 Fax Number
(509) 854-1886 Dispatch or (509) 574-2500 YSO
911 Emergency