Splash Park Is Open!
Daily 10:00 am to 8:30 pm
Main City Park area on Main and E. 3rd St.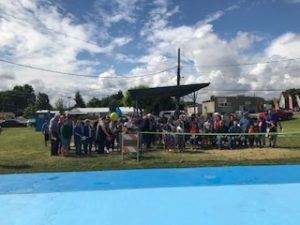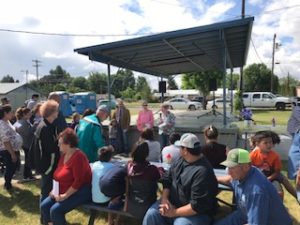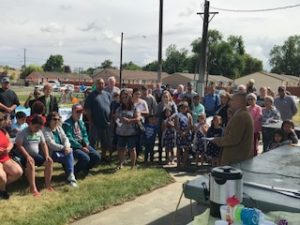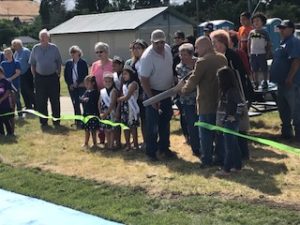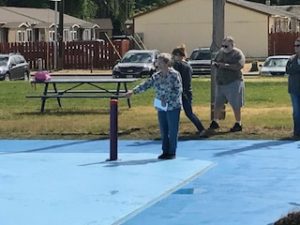 We want to start by saying thanks to everyone that has been involved and dedicated their time and efforts to the Swimming Pool Committee for so many years now. Huge thanks as well to the support of the community, our city and public works department, Friends of Granger and beyond.
The Granger community has not had any water amenity since the pool was removed in 2000. The original pool was built in 1939 and was no longer sots effective to maintain.
We are very exited to see that work has begun for the splash park in the Main City Park area on Main and E. 3rd St. Below are the pictures of what the first phase of this splash park will look like. We hope that with continued work and support we'll be able to add more features, sitting areas among other ideas.
If you have any questions or would like to support this project, please reach out to us. You can contact us at (509) 854-1131. Thank you!