Farmers Market Flyer 2021 for Facebook and Web
Announcement
City Hall is open Monday- Friday 7:30 a.m. to 5:00 p.m.
Translate
Job Openings
Granger Police Department Entry Level and Lateral Position Job Opening
.
The Granger Police Department is currently accepting applications for the positions of Entry Level and Lateral Police Officers to estab­lish a list. The positions are open until fill. The City of Granger is an equal opportunity employer ad encourages women and minorities to apply. Questions may be directed to Fantasia Reyes, Granger Civil Service Secretary at 509-854-1725.
Granger Information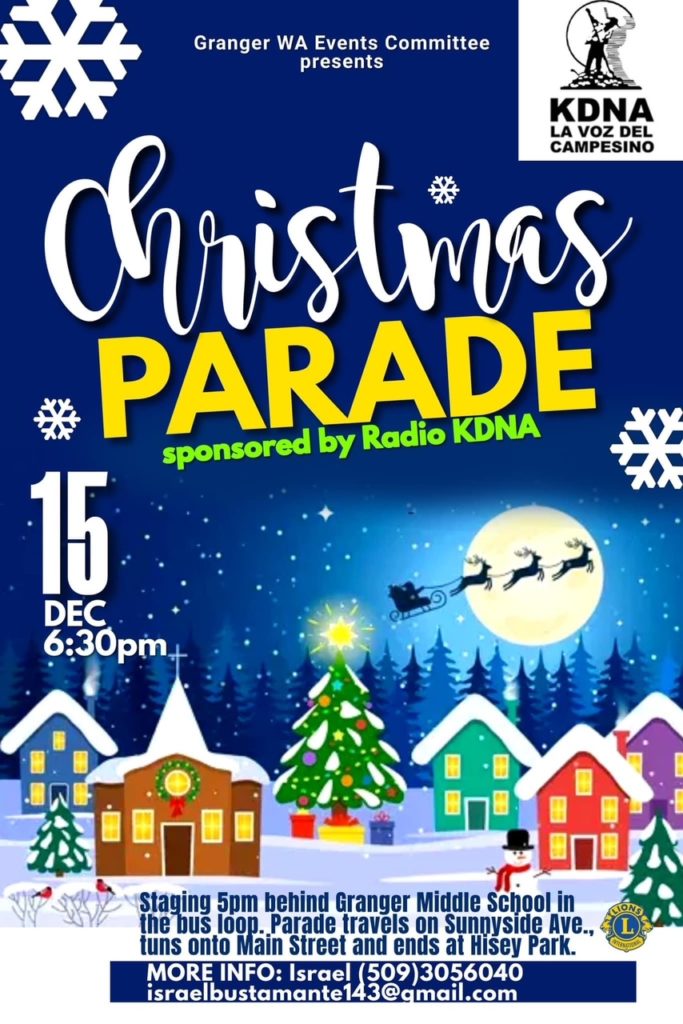 Main Street Phase 1 Project:
Start date- July 10th work length approximately 52 days
Upcoming Events